Willa Mae "Cookie" Bonner
October 29, 1944 - November 30, 2022
Celebration of Life for Willa Mae "Cookie" Bonner
Woman of God, Prayer Warrior, Wife, Mother, And Dear Friend
Our beloved Willa Mae "Cookie" Bonner was born to Thelma Long on October 29,1944 in Kansas City, Missouri. She accepted Christ as her Lord and Savior at an early age in the Holiness Church and was raised by her grandparents John and Carrie Long. As the granddaughter of sharecroppers, she learned the virtue of discipline and hard work early in life. She graduated from Booker T. Washington High School in Sand Springs, Oklahoma.
Cookie left Oklahoma during her young adulthood, migrating to Los Angeles, California in 1962, and joined Greater New Cannon COGIC, in east Los Angeles, California. She immediately began working. While in California, she met and married Ralph Bonner on May 27, 1965. She later worked as an expediter in the aerospace industry, and proudly earned money to help support her family, along with her husband Ralph, who worked as an NC Programmer for Precision NC, an aerospace contractor. She chose to advance her education and attended Harbor City College. She then retired from Boeing Aircraft after 20 years of employment.
Cookie blessed the world with two sons: Bryan Bonner, and Steven Bonner. Many family friends also count her as a cherished mother. Cookie has always been a prayer warrior and interceded for family and friends in times of peace, and in times of trouble and strife. She with her husband Ralph, agreed to raise their sons in church and enrolled them in Christian school during their primary years. Her sons witnessed her as she practiced her faith, and they learned to pray nightly as she led as an example of praying early morning and night. Her example had a tremendous effect on her sons as they followed in her practice of fervent prayer to get them through life's triumphs and challenges.
She instilled in her sons and grandchildren a love for God. She was wise and thoughtful, considerate and caring. She could be found preparing for the day in the early hours of the morning: cleaning the house, preparing breakfast, raising the household from sleep, and helping everyone prepare for their day. She sought to pass down valuable wisdom to her family.
Cookie enjoyed many activities, such as singing, spending time with her family, entertaining at her home, cooking delicious meals for family and friends, and provided prayer and assistance for anyone who needed her benevolence. She also enjoyed attending sporting events, camping, off-road riding and extreme sports entertainment and other weekend activities with her family. She was quiet and reserved, but very hospitable and was often busy hosting or helping to organize family and church gatherings. She had a deep and enduring love for the Lord and sought to teach her family, relatives, coworkers, and friends how to practice Christianity. She attended Cottonwood Christian Center for many years. She also served, ministered, and fellowshipped with His Bride International Christian Prayer Ministry for over 20 years. She especially enjoyed studying Bible scripture, and following the reading of scripture during church services, and during time with her grandchildren. Cookie also established a prayer group in her retirement community and co-founded the African American Culture Club (AACC) for Seniors at the Four Seasons Retirement Community. Cookie was also a trained singer, and sang for convalescent patients and loved Integrity praise and worship music, and she enjoyed listening to, and singing praise and worship, and gospel songs while she went about her daily activities. Cookie was also In her later years, Cookie traveled extensively and enjoyed retirement with her husband. They saw many countries and visited many Bonner and Long relatives throughout the country. She was beloved by many, and during her battle with cancer, many nurses observed and acknowledged her strength, as well as her peace, and pleasant demeaner. Even though she did not always communicate the way she had in the past, everyone who met her during this time could sense and observe her strong and enduring spirit.
Cookie joined the Lord early in the morning on Wednesday, November 30, 2022. Her life is celebrated by her beloved family and friends that she leaves to carry on her magnificent legacy.
Cookie was preceded in death by her grandparents; John and Carrie Long, her mother; Thelma Long and her nine uncles and aunts; AC, Charley, Robert"Bud", Walter, Arlie, Timothy "Tim", Boysie, McKinley "Mack", Katherine Long, Helena Lockheart, Odell Long, Donald Long, Cora Ella Malone of Sand Springs, and Vallie Long Willis, three of her brothers; Roger Long, Jackie Long, and Vern Perry Jr "Lil Vern" and cousin; Barbara Ann Morris.
In addition, she leaves behind a myriad of loving family members: her aunt, Juanita Tipton; brother: Michael "Tweedy"Long; her husband; Ralph Bonner, her sons; Bryan Bonner and Steven Bonner (Michelle), her grandchildren; Imani Bonner, Harrison Bonner, and Cameron Bonner; several cousins; Booker Lockheart, Chauncy Tipton; several cousins: Bobbie Fishman, Carrie Fleming, Teresa Hall(Alvin),Gloria Njoku, and; aunt; three sister-in-law, Mildred Long, Suzette Minor, and Patricia Perry her nieces and nephews; Vivian Long, Yolanda Long, Tranae Phillips (Robert), Debra Perry, Sarah Perry Johnson (Amos "Jayson"),, Lester Lewis, Ahjanae Moore, Jasmine Perry, Nevaeh Perry, Letrell Lewis, Leslie Chiles, and Xavier Decatur; several other cousins; and a host of other relatives and friends.
Cookie has always been known as a disciplined woman. She has been lauded and praised as a contributor and support of the Long family in California as well as, the Bonner family. Her life was a life that exemplified the "virtuous woman" in Proverbs. Her life is a life that will live on in her husband, children and grandchildren.
Photos & Video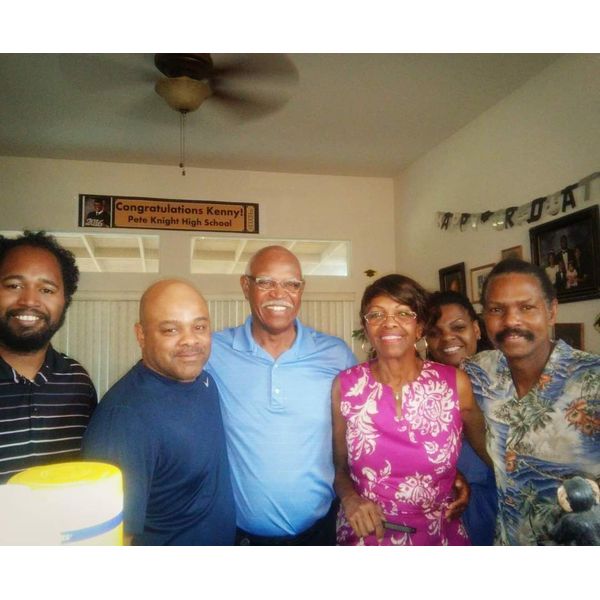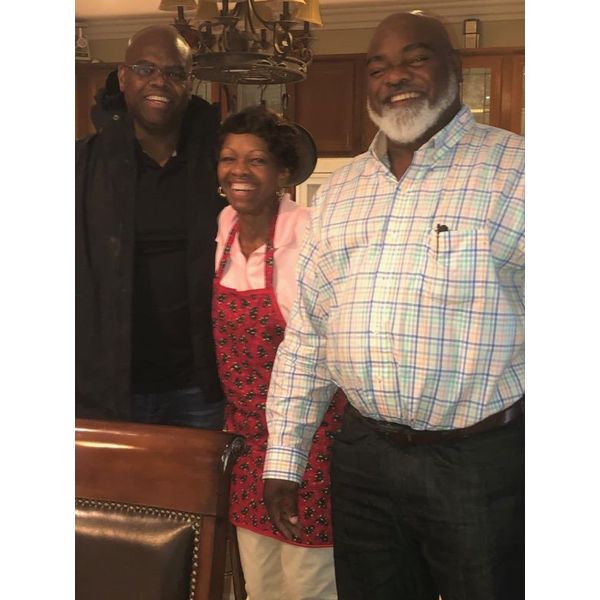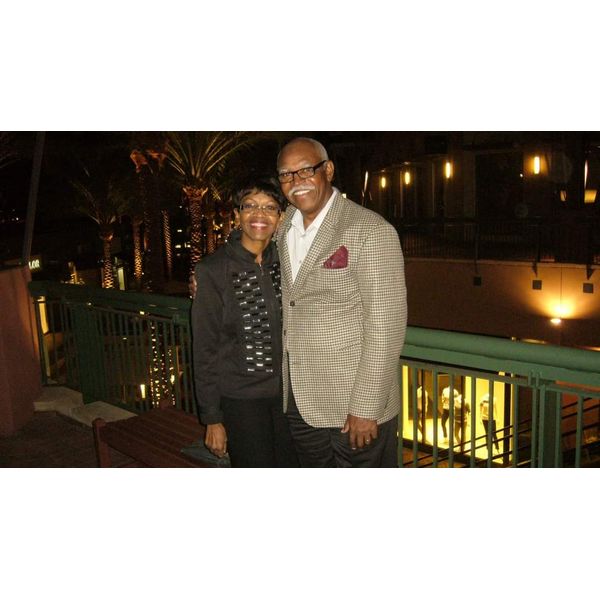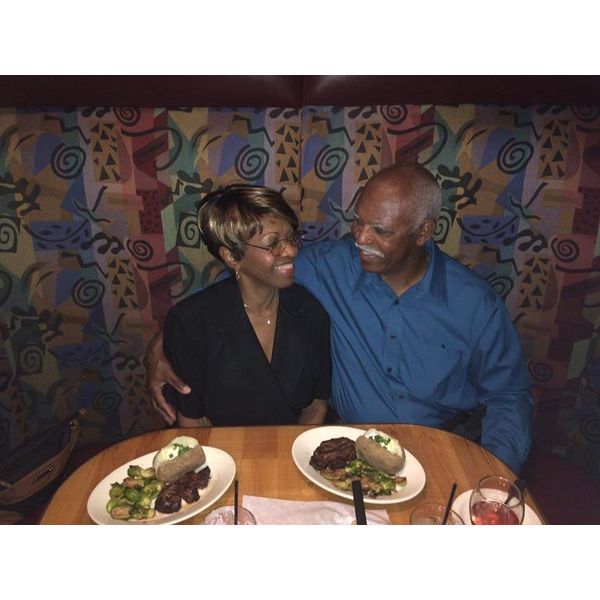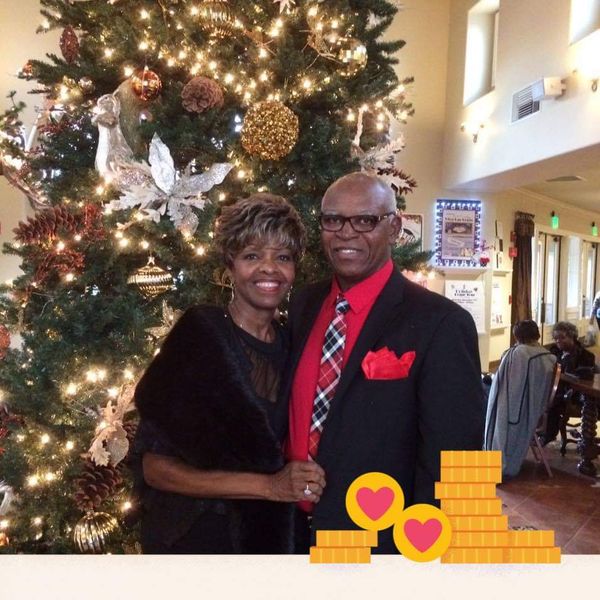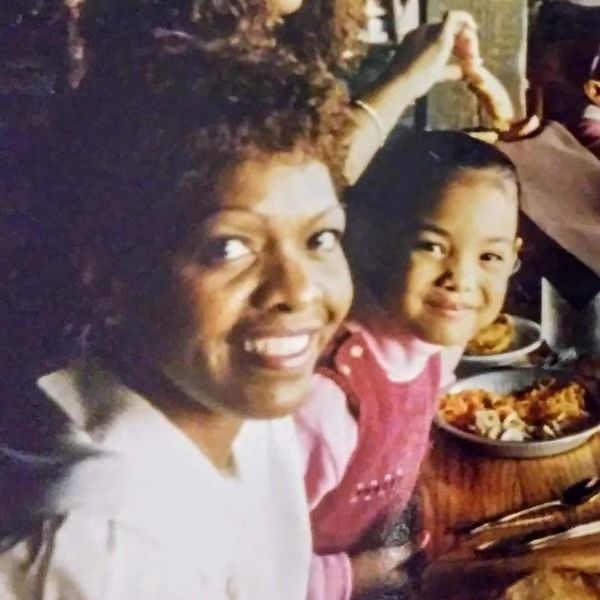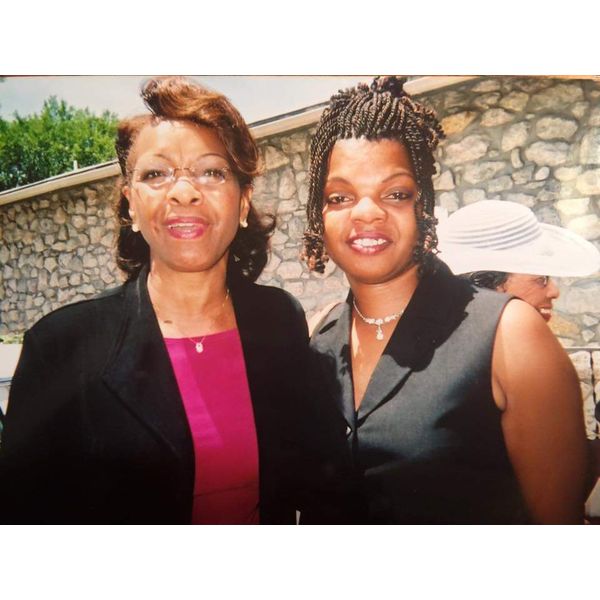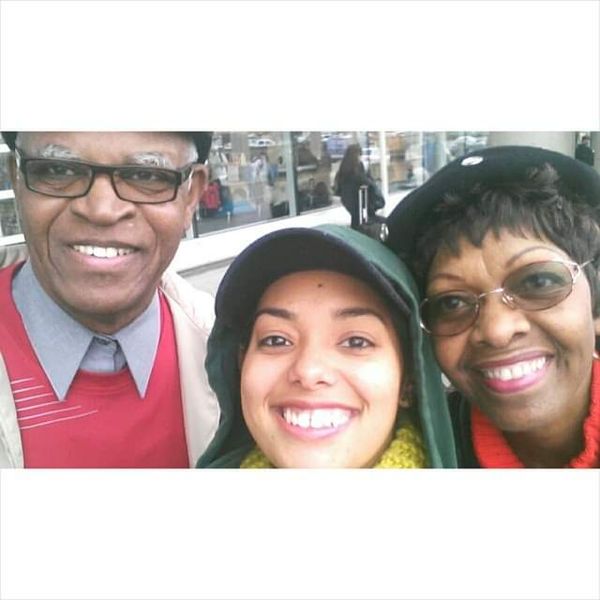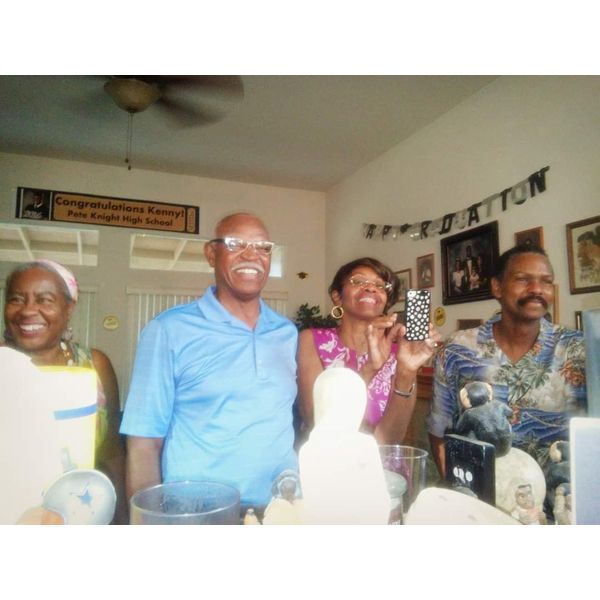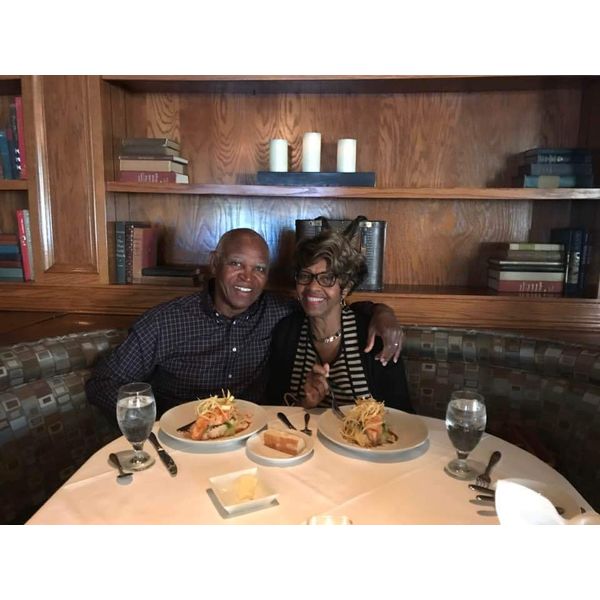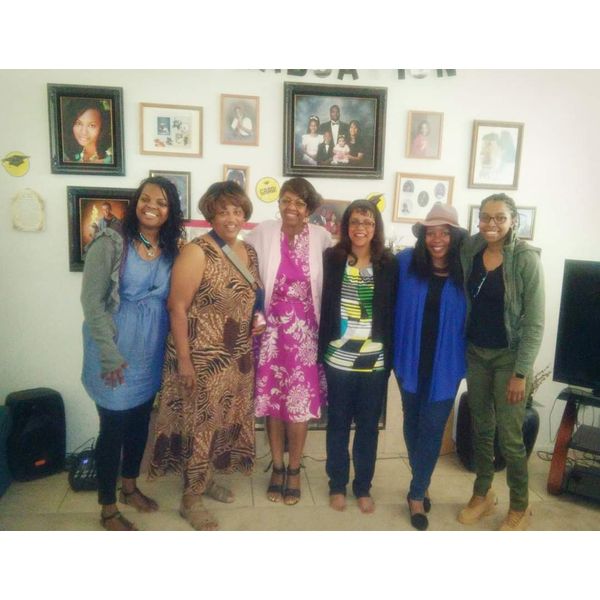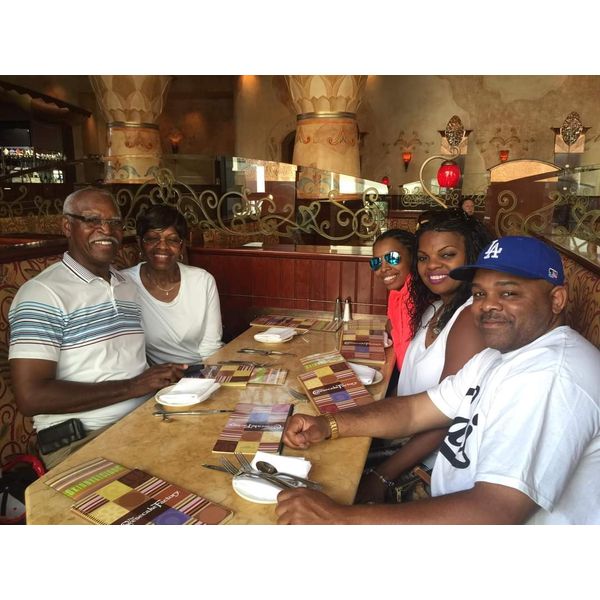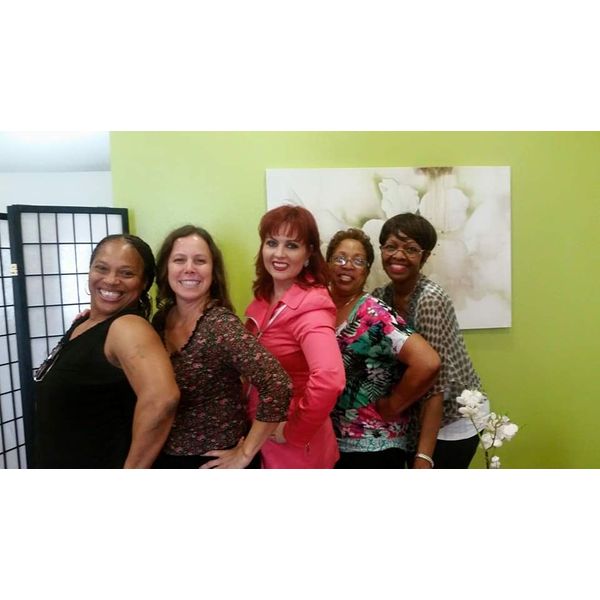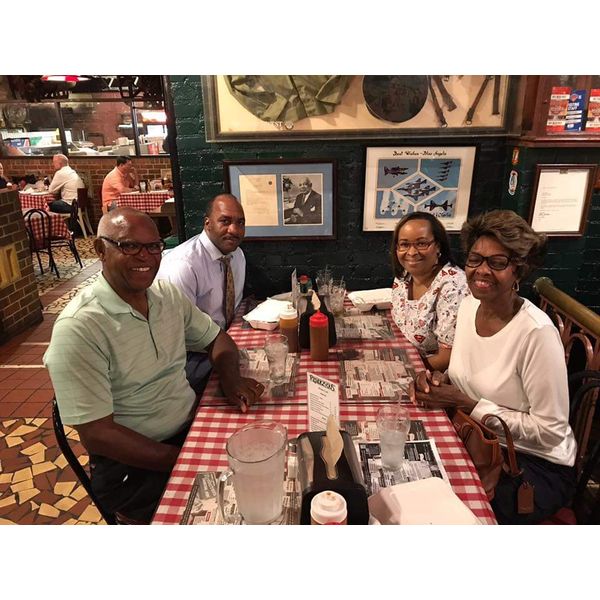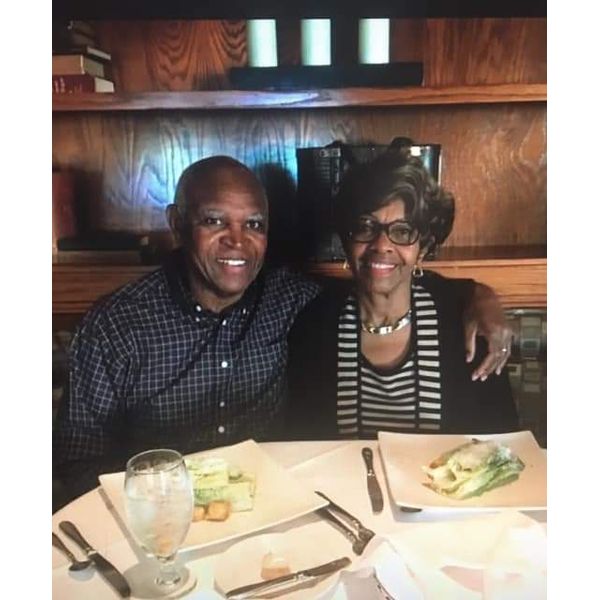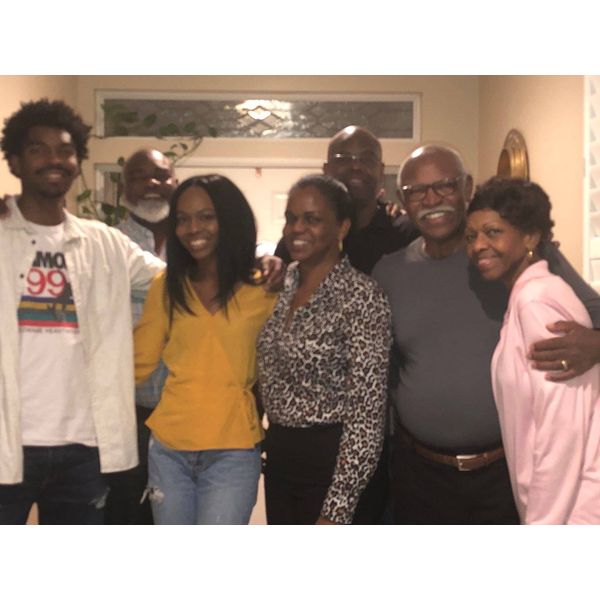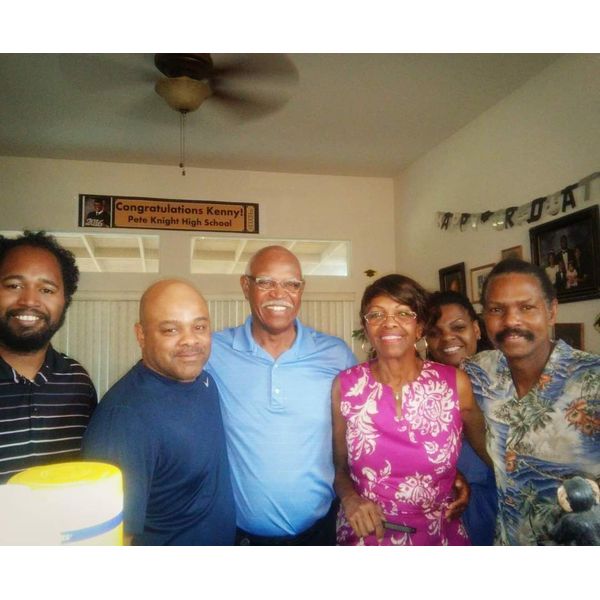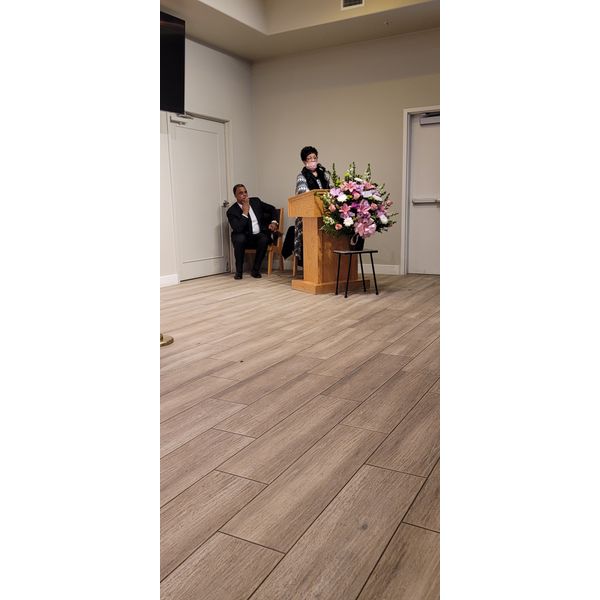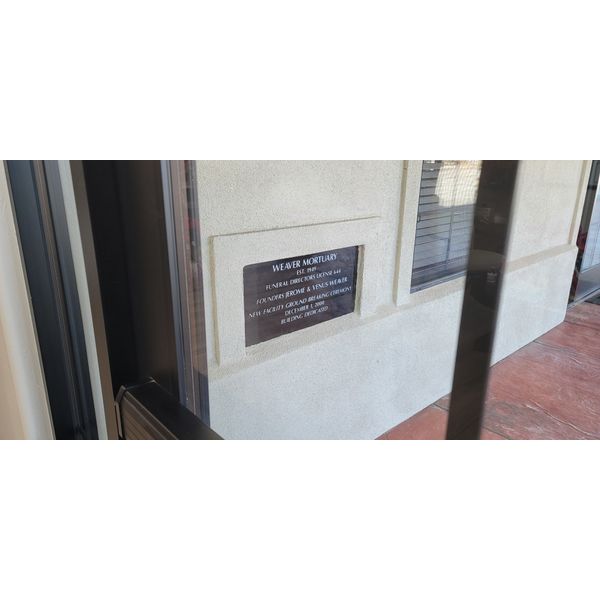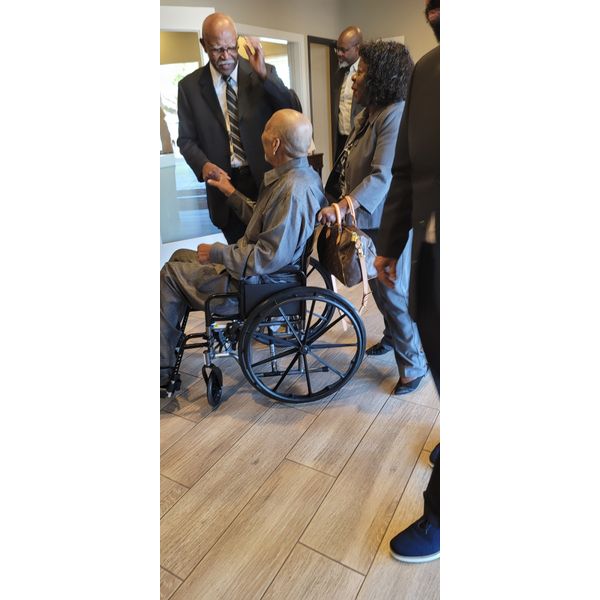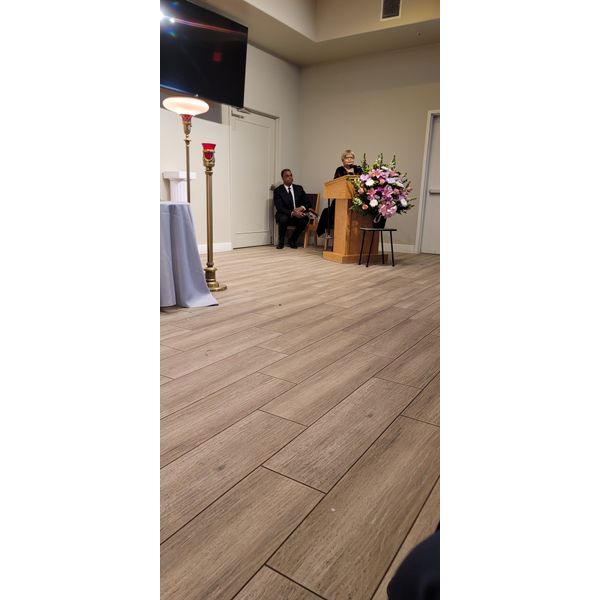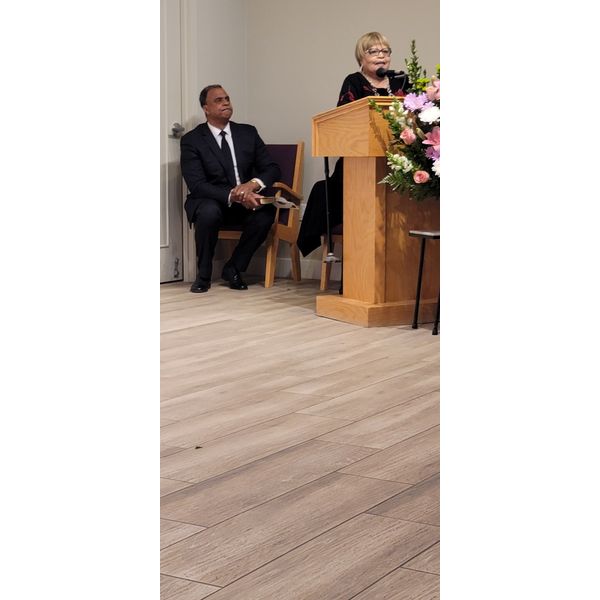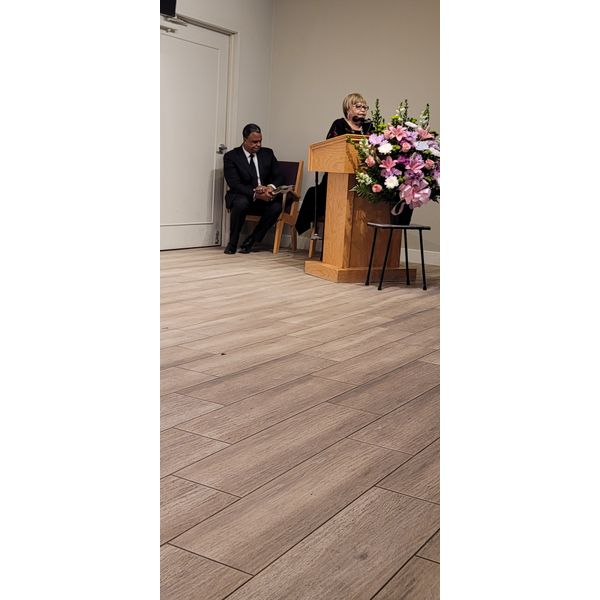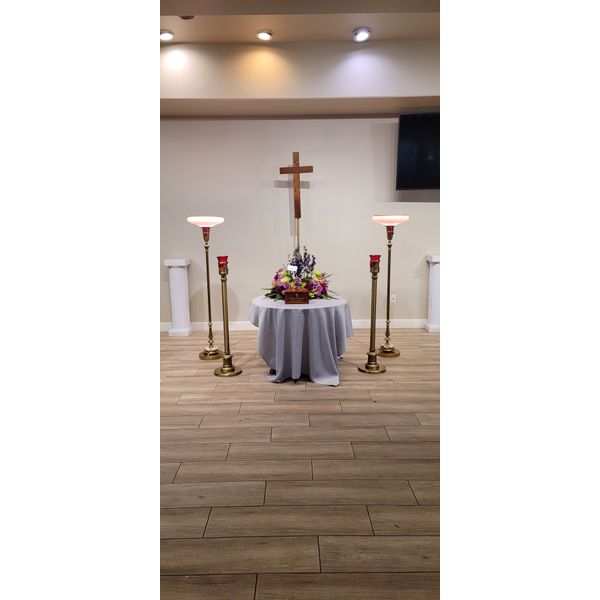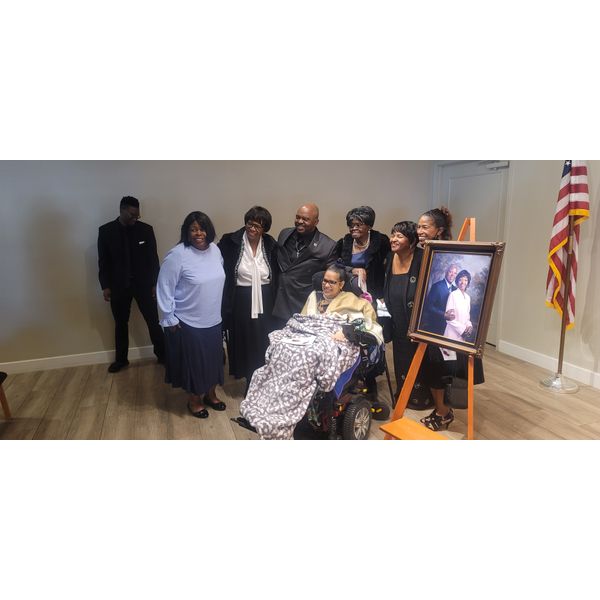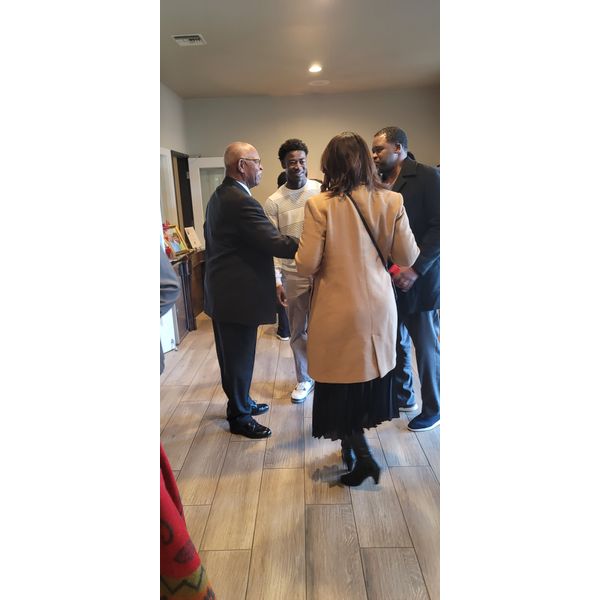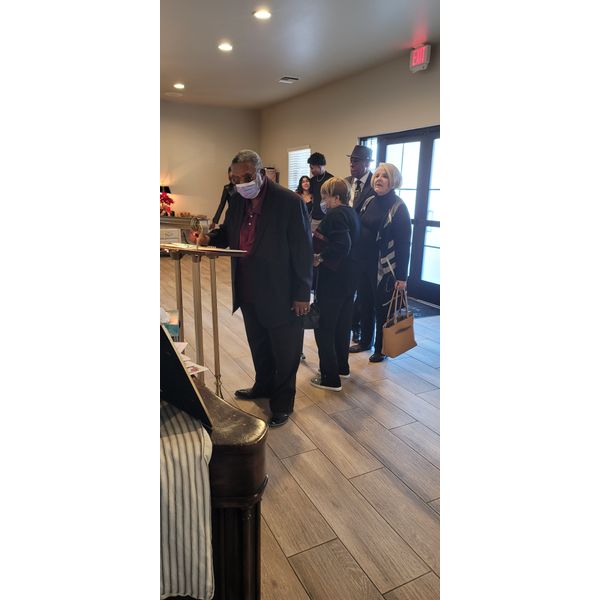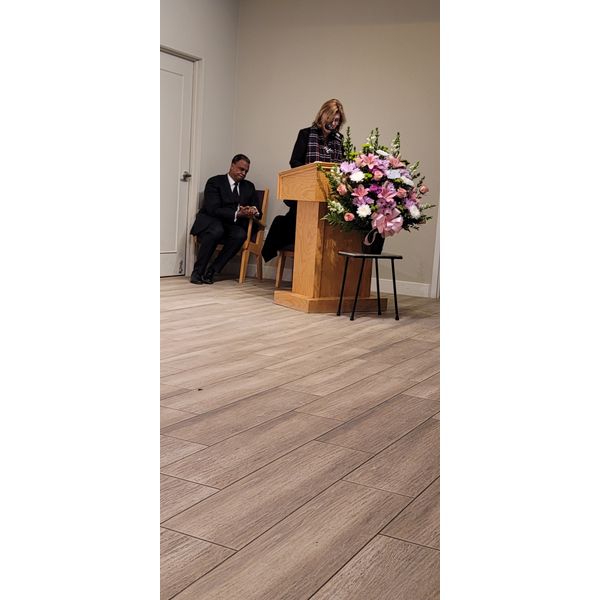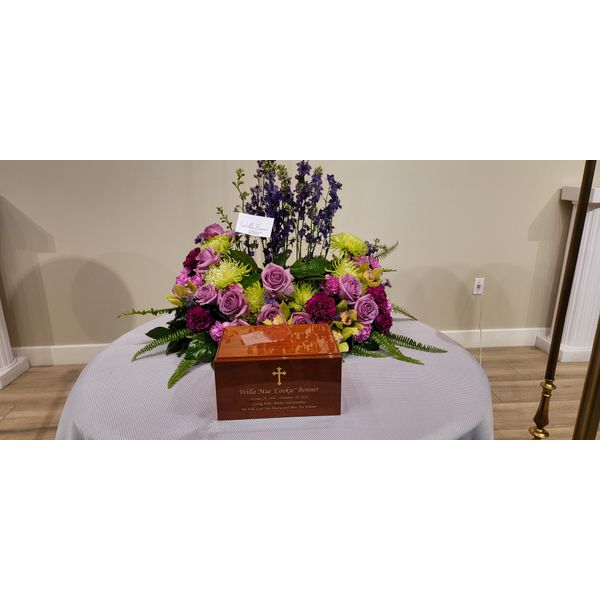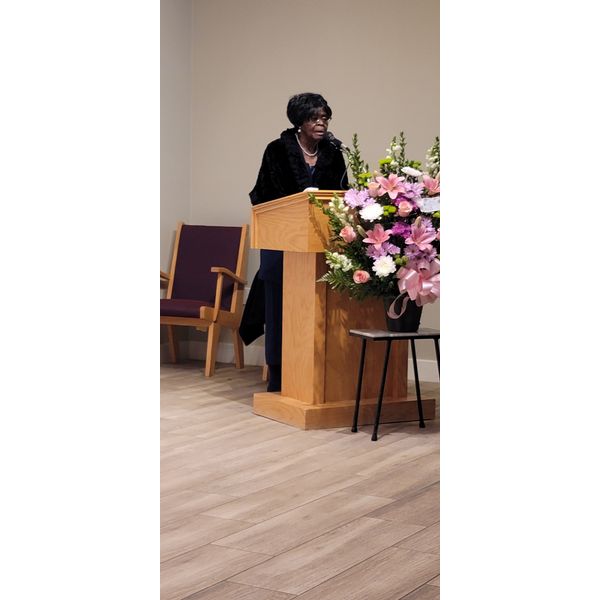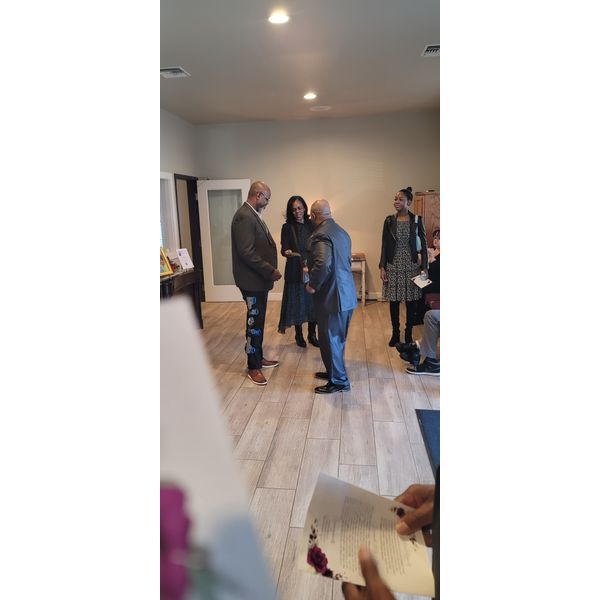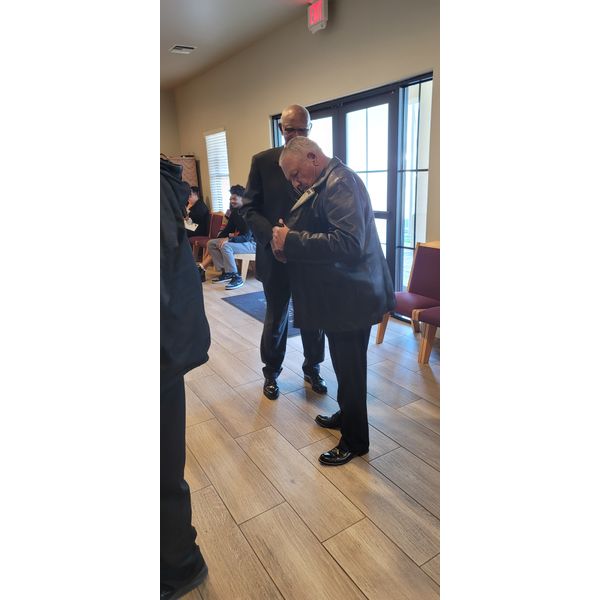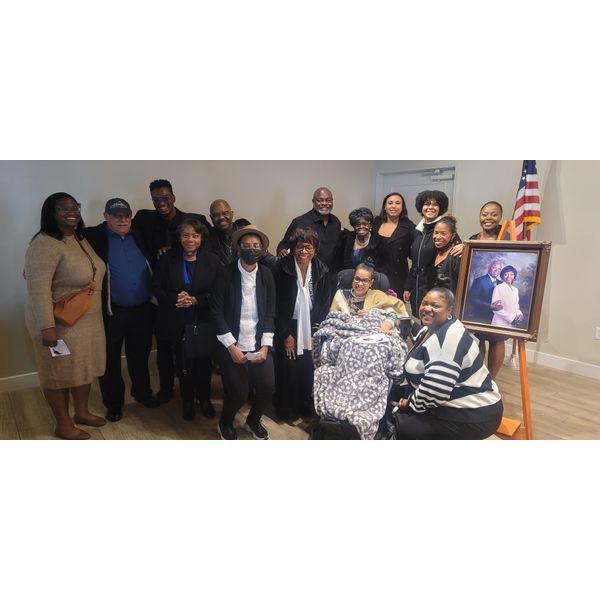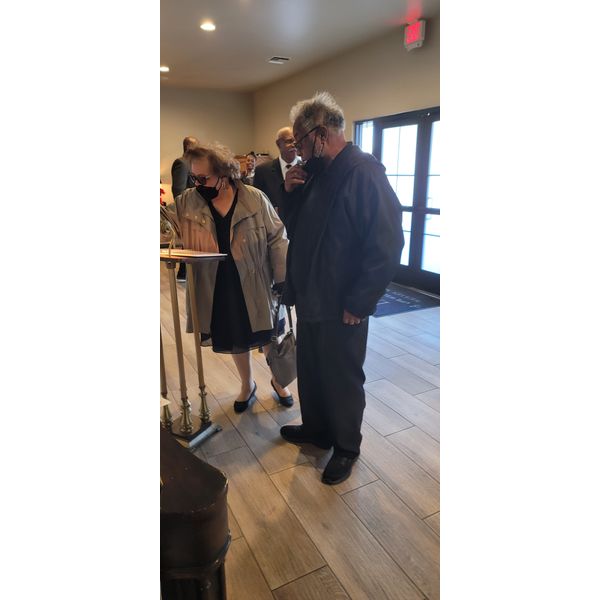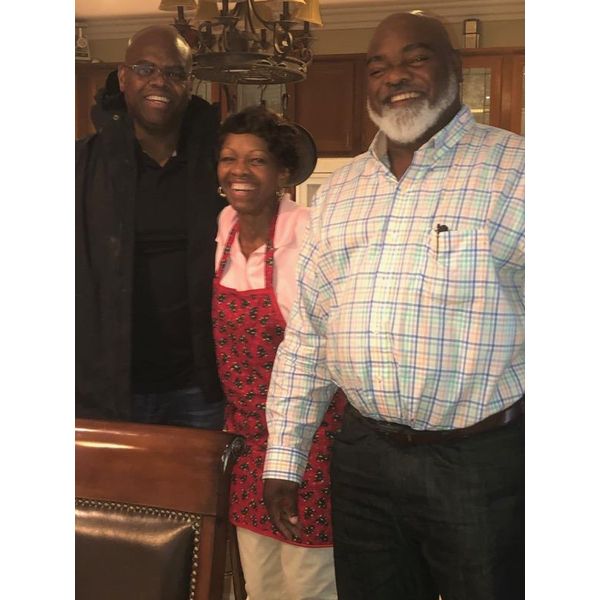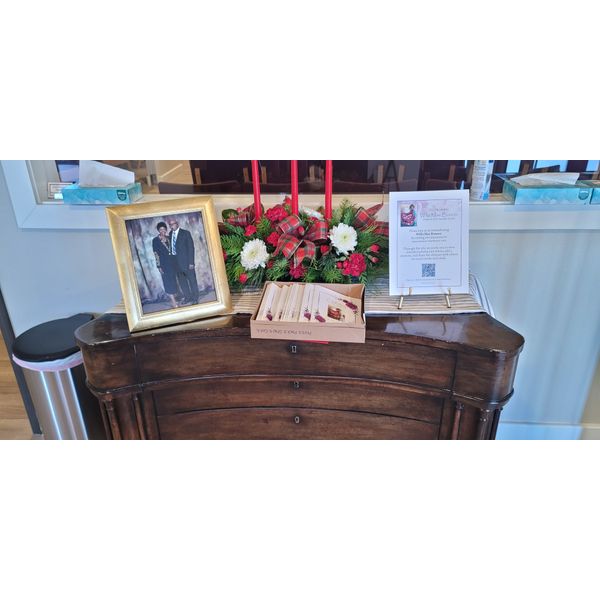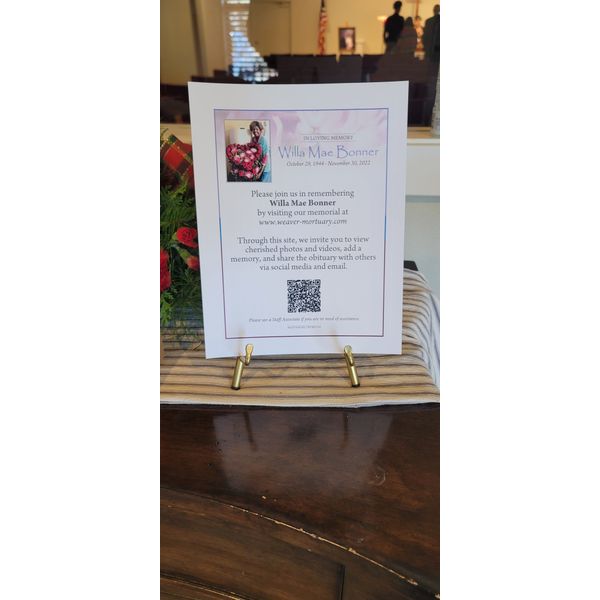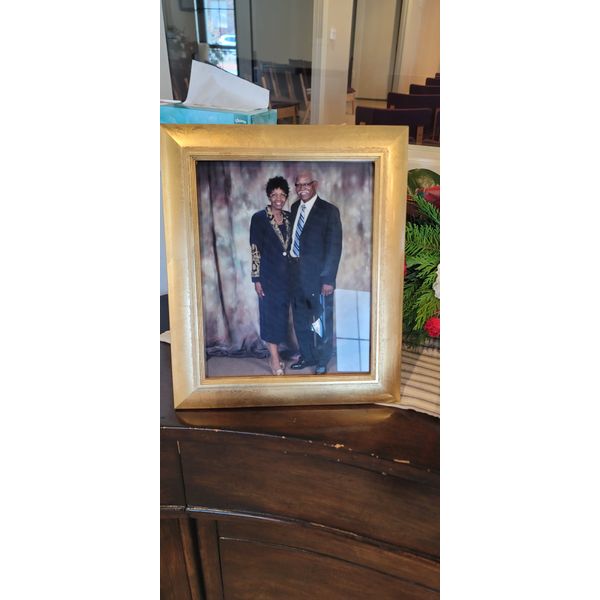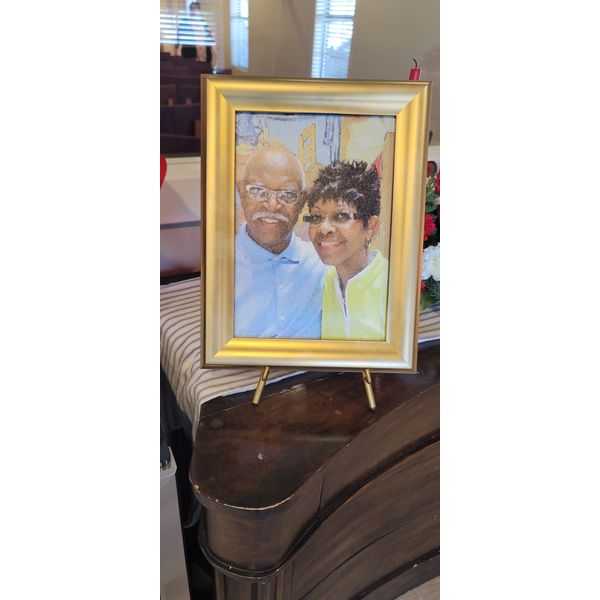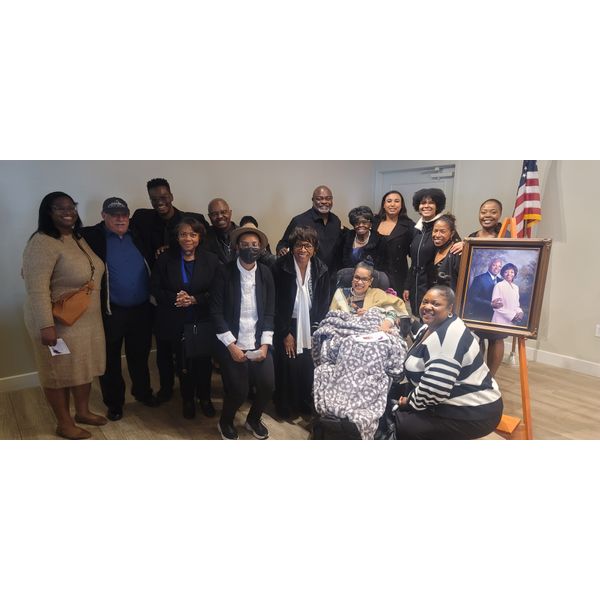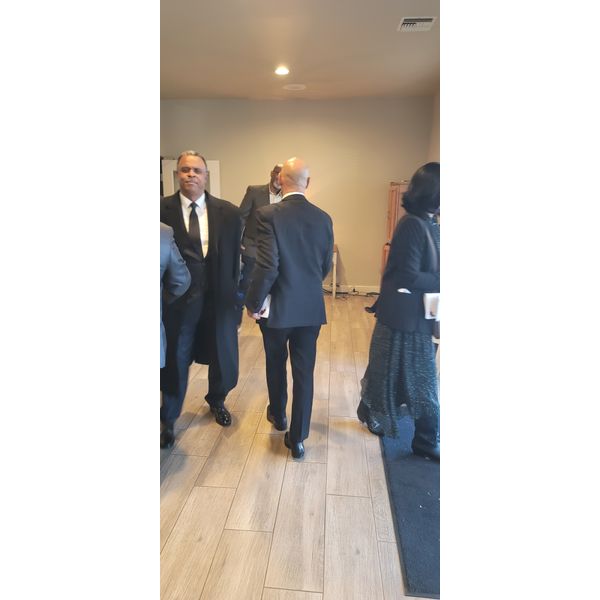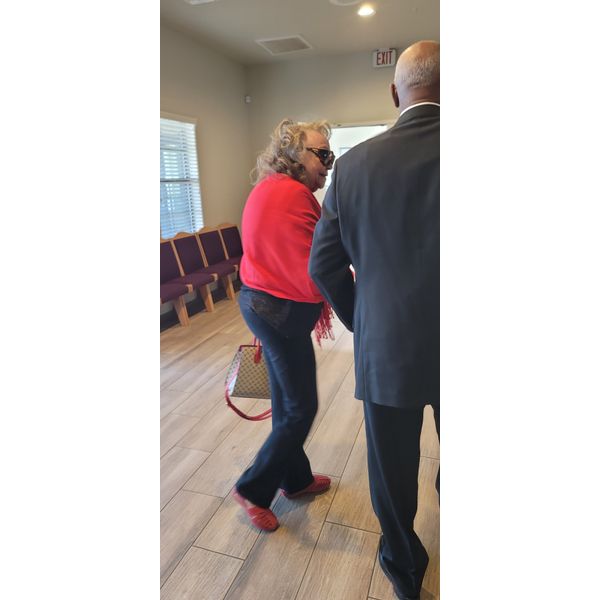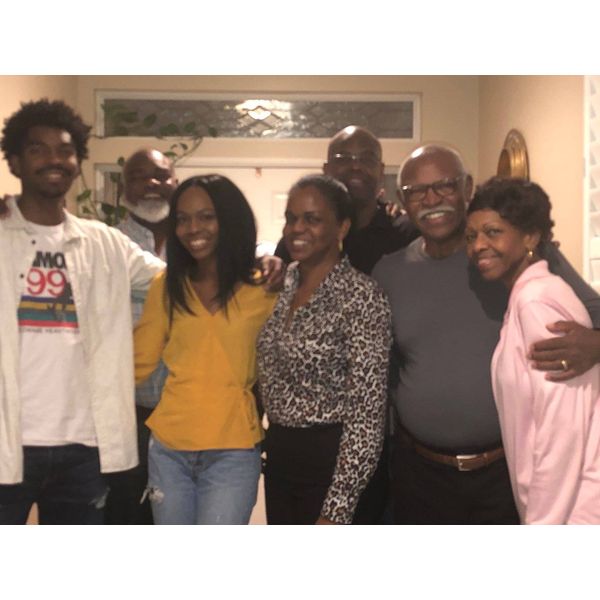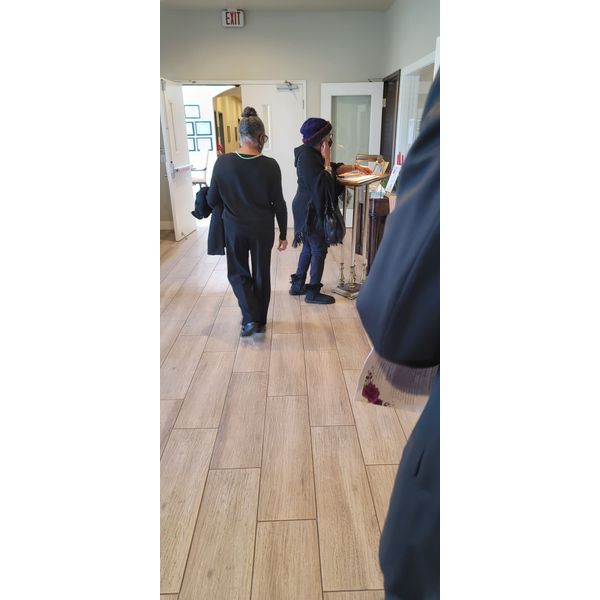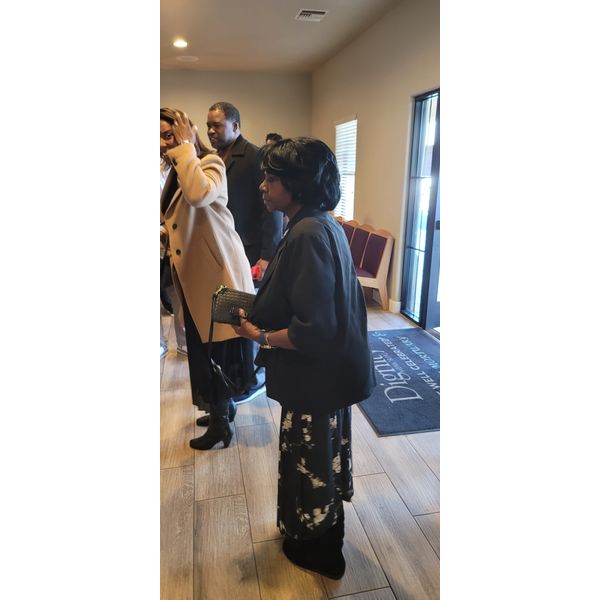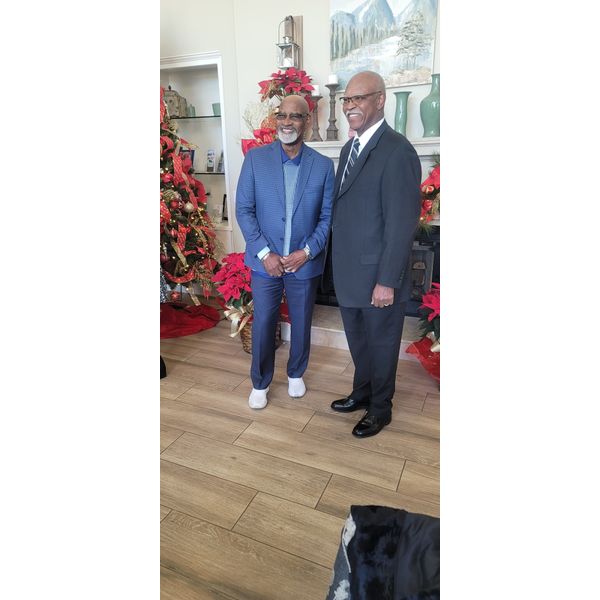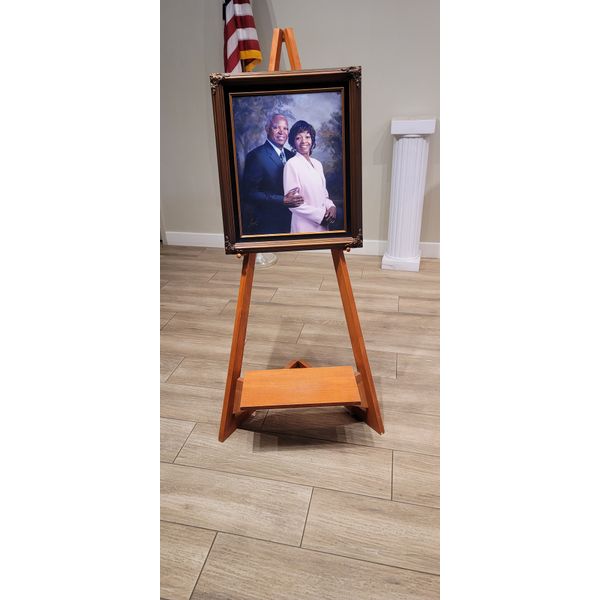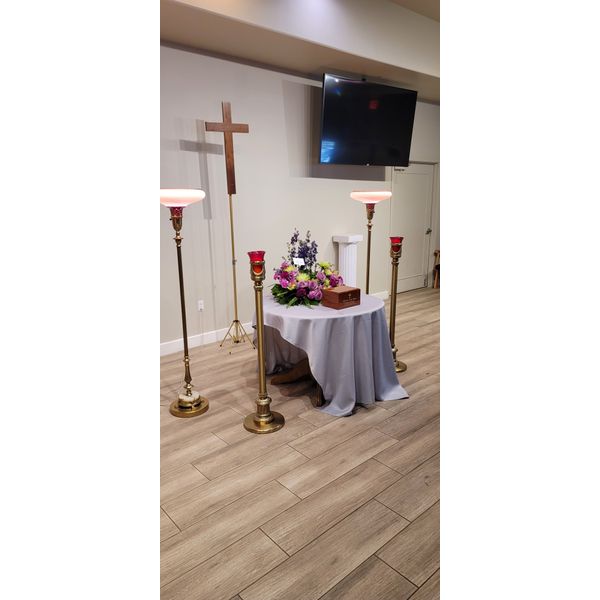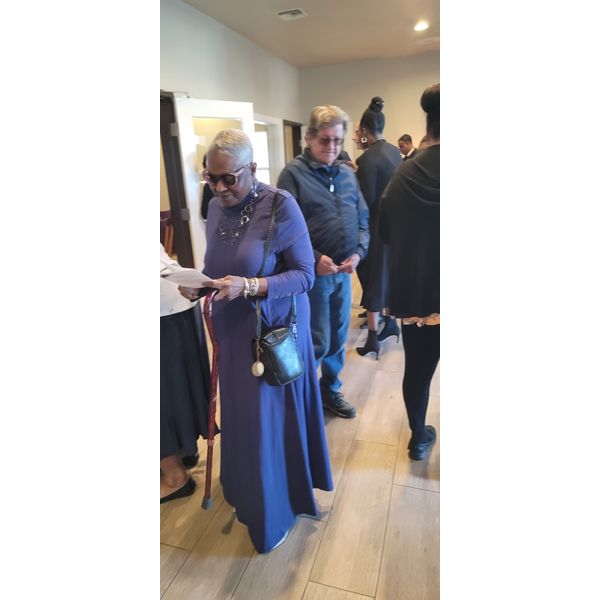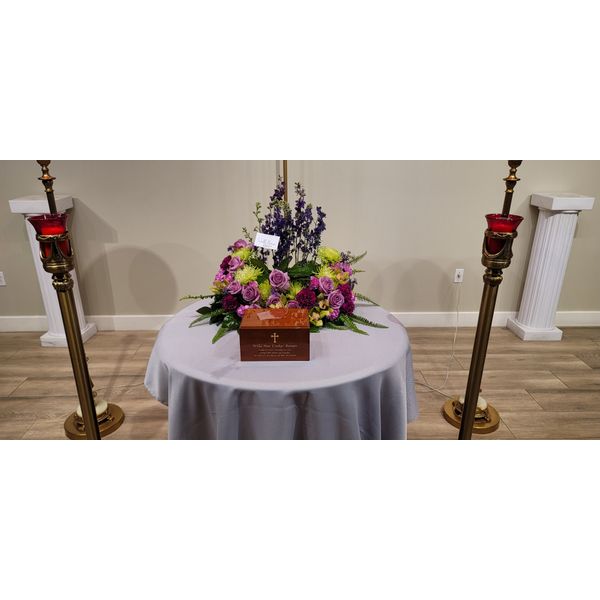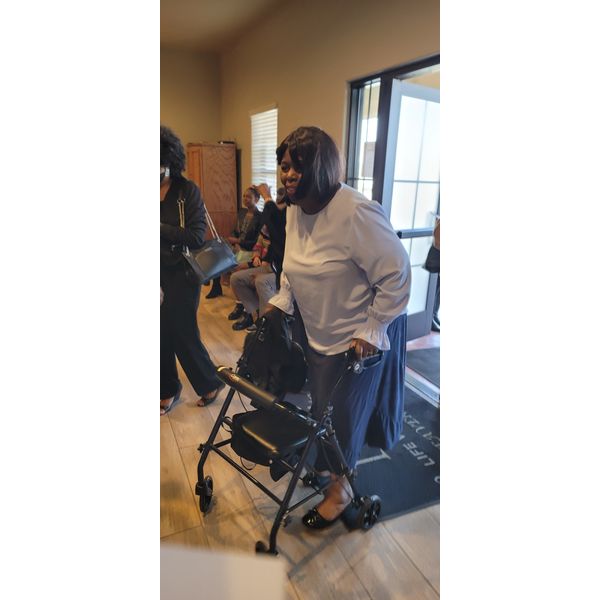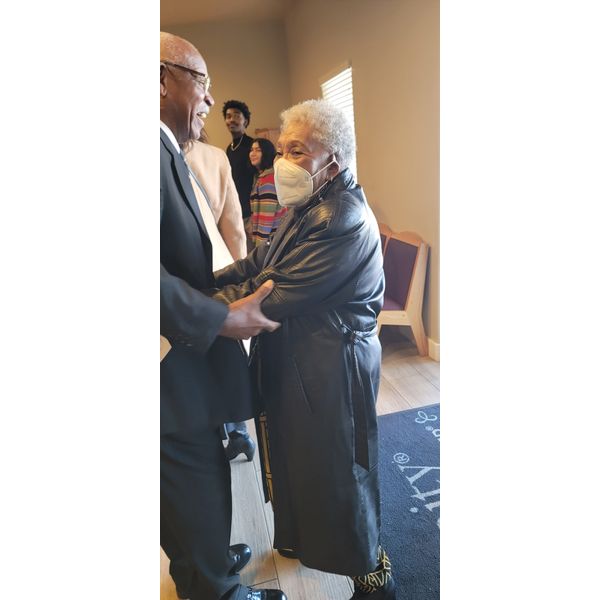 Add New Photos & Video