Kevin Anthony Alex-Long
June 25, 1972 - September 21, 2021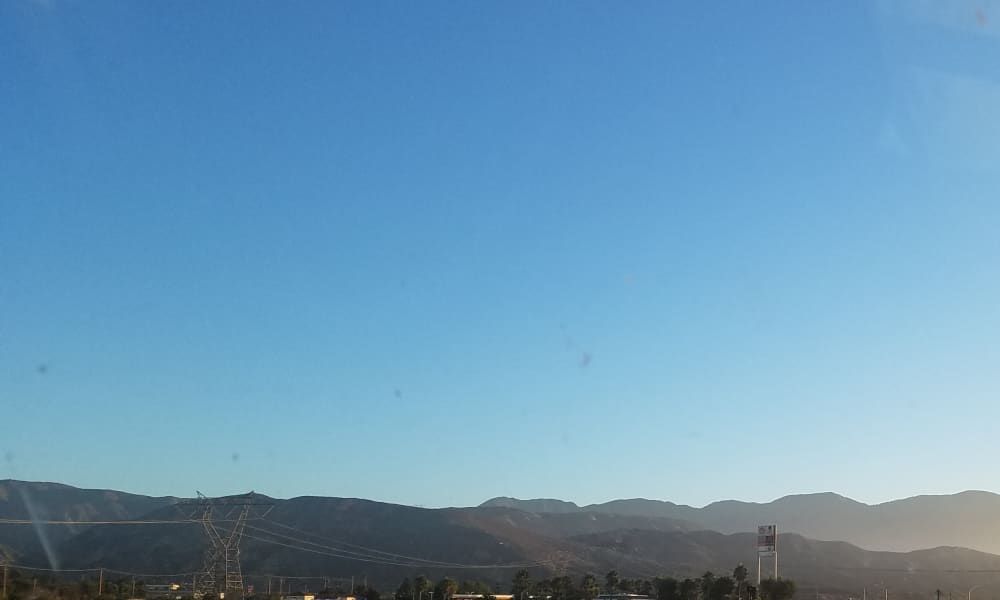 Celebration of Life for Kevin Anthony Alex-Long
Kevin Alex-Long passed away on Tuesday September 21st, 2021 at Beverly Hospital in Montebello, California. Even though he fought a long hard battle with cancer he was tired. When he closed his eyes for the last time the angels took him on home to glory where he always wanted to be. He was indeed, a good and faithful servant.
Kevin Long was born on June 25th, 1972 in Los Angeles California to mother Barbara Dasher and father McKinley Long, who was a decorated war hero of both the Korean and Vietnam wars. His grandmother Liza, aunt Helen, aunt Jasmine, aunt Jeannie, aunt Eleanor and other relatives loved him dearly.
At an early age, Kevin's mother Barbara married Malcolm Alex. That union presented Kevin with a younger brother Malcom who preceded him in death. And he also had a sister named Dominique. Kevin loved his stepfather so much that he incorporated his last name with his birth name and became Alex- Long. Kevin had a happy childhood and enjoyed his family, church, and playing games with his friends.
After high school Kevin worked downtown for city hall, Mc Donald's and other businesses. Kevin also volunteered. He was always willing to help wherever he was needed. Because his physical stature was big and strong, he used his brute strength in a positive way. Helping those with physical disabilities, seniors, and especially children who he always loved.
Kevin truly loved the Lord. He was always in church for Mass. He participated in the Easter reenactment of Christ on the cross and other events for Easter and Christmas. He was so devoted to this faith that in his home he had a chapel and even took and gave communion.
Kevin was such a fun-loving person. He had a smile that lit up the room when he walked in. Anyone who knew Kevin Alex-Long knew they were in for a good time of laughter and love.
Kevin was very patriotic and enjoyed war movies for both his father Mc Kinley Long and stepfather Malcolm Alex were military veterans and Kevin so admired and lived them for that.
Kevin also had a love for Egyptian artifacts. His home was filled with many art pieces and paintings. He loved the history of the Titanic and would collect any memorabilia that he could find from the movie Titanic.
You cannot mention Kevin's name without mentioning Disney. I is difficult to imagine going to Disneyland without thinking of Kevin. His house was filled with toys and memorabilia from the theme parks. It was magical going to his house. He had everything from Disneyland, Knotts Berry Farm and Universal Studios you could imagine.
Kevin also loved the holidays. He would decorate not only his house but helped others with their decorations. He was such a giving person. He enjoyed life so much and brought to much joy to others.
Kevin spent a great deal of time with family. Aunt Juanita, Michael (Tweedy), Gloria, Teresa, Carrie, Bobbie, Summer and so many other family members. He had many god children including Jasmine, Jamila, and a host of others. He included Samuel, Emanuel and their family close to his heart also. He had a close relationship with Debbie, Amy, Patrick, Edgar, Marie and many other friends.
We want to give a special acknowledgement to Julio, Katheryn and their entire family for their exceptional devotion and friendship they gave to Kevin.
Kevin filled his home with angels and now he is one. He lived by the motto, "PUT GOD FIRST IN EVERYTHINGYOU DO" Thank you, Kevin. We will always remember to do that. We love you Kevin Alex-Long.